Services
Computer sales and service, on site or in store. Professional business consulting, networking, and infrastructure management. Server sales, support, website hosting, and more!
Listen to our radio show!
About Us
Rural Solutions, Inc. offers Professional IT Consulting for businesses, schools, government agencies and other organizations. Whether your organization is small or large, computer downtime is money lost.  We can be there to help you in these times, or even better, we can work with  you to prevent this type of interruption to your daily work.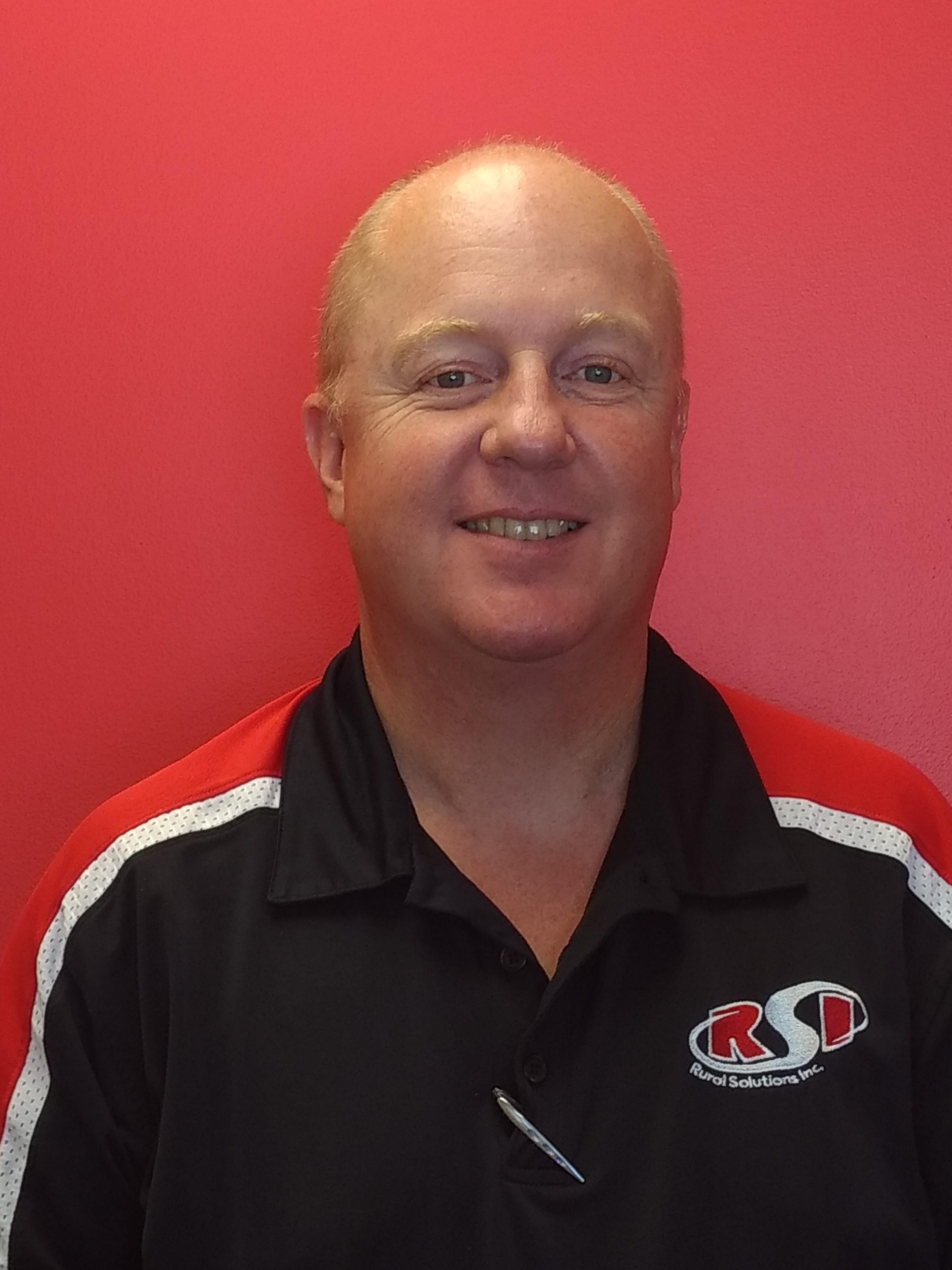 John Witte
Owner, IT Specialist
Born and raised in rural Madison, MN, John has a farmer's work ethic (and a farm) and believes in all that rural living has to offer. Since starting Rural Solutions over 20 years ago, John has consistently helped our area keep up to date with current technology. In addition to computing and farming, John is an avid guitar player with skills comparable to any 80's rock band.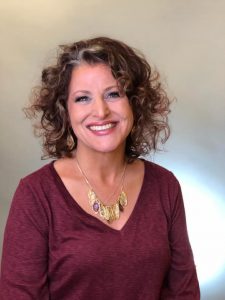 Theresa Witte
Owner, Director of Operations
As the wife of John and co-owner of Rural Solutions, Theresa finds herself wearing many hats: Business Manager, Bookkeeper, Sale and Marketing, Public Relations, the list goes on. She is also the shop tech and can answer most any of your computing questions! She also does onsite house and business calls.
Her favorite role is that of wife, mother and grandmother.