Services
Computer sales and service, on site or in store. Professional business consulting, networking, and infrastructure management. Server sales, support, website hosting, and more!
Windows Repair
We can get you up and running again quickly! There isn't a request our expert technicians can't fulfill.
Mac Repair
Get expert Apple repair services at the best quality! Our expert technicians know Apple computers inside and out.
Data Recovery
We can recover the critical data that others can't get! Even if the data has been lost, corrupted, or destroyed due to physical or software damage.
Mobile Repair
Our experts can repair most issue when it comes to your mobile device. Even if it seems beyond repair, including water damage!
Network Management
We have years of experience with everything from small networks to corporate infrastructures. Whatever your needs may be.
Custom Build
We build the best desktops that are guaranteed to outperform the competitors. Built to meet your specific needs.
Listen to our radio show!
Meet Our Team
Rural Solutions, Inc. offers Professional IT Consulting for businesses, schools, government agencies and other organizations. Whether your organization is small or large, computer downtime is money lost.  We can be there to help you in these times, or even better, we can work with  you to prevent this type of interruption to your daily work.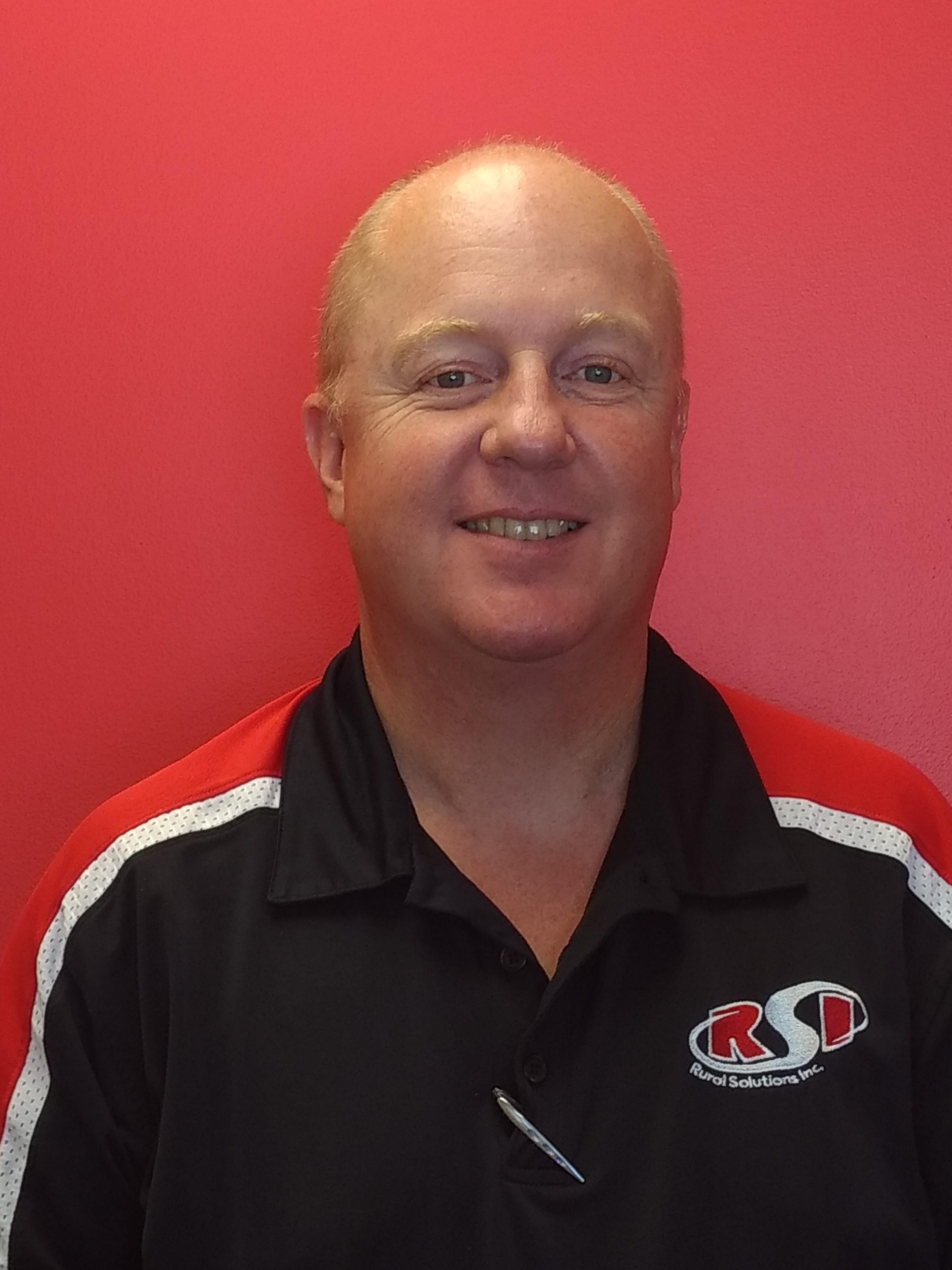 John Witte
Owner, IT Specialist
Born and raised in rural Madison, MN, John has a farmer's work ethic (and a farm) and believes in all that rural living has to offer. Since starting Rural Solutions over 20 years ago, John has consistently helped our area keep up to date with current technology. In addition to computing and farming, John is an avid guitar player with skills comparable to any 80's rock band.
Theresa Witte
Owner, Director of Operations
As the wife of John and co-owner of Rural Solutions, Theresa finds herself wearing many hats: Business Manager, Bookkeeper, Sale and Marketing, Public Relations, the list goes on. However, her favorite and newest role is that of grandmother.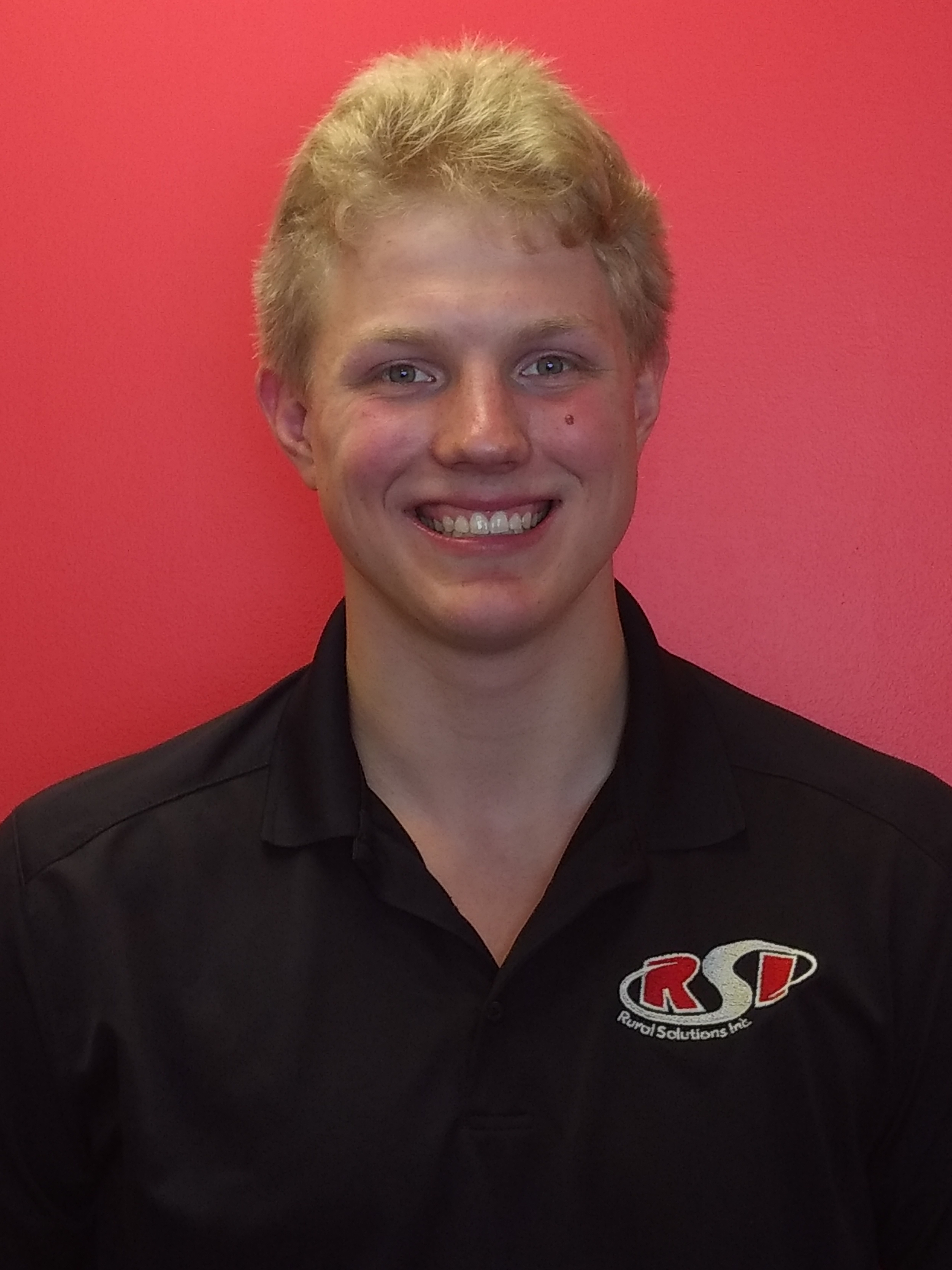 Joe Weeding
Computer Support Assistant
Joe is studying Mathematics and Computer Engineering at the University of Minnesota Duluth. He has been spending summers and school breaks interning with Rural Solutions, and has proven to be a quick and willing learner. Whatever task he is given, Joe always has a smile on his face and is eager to help.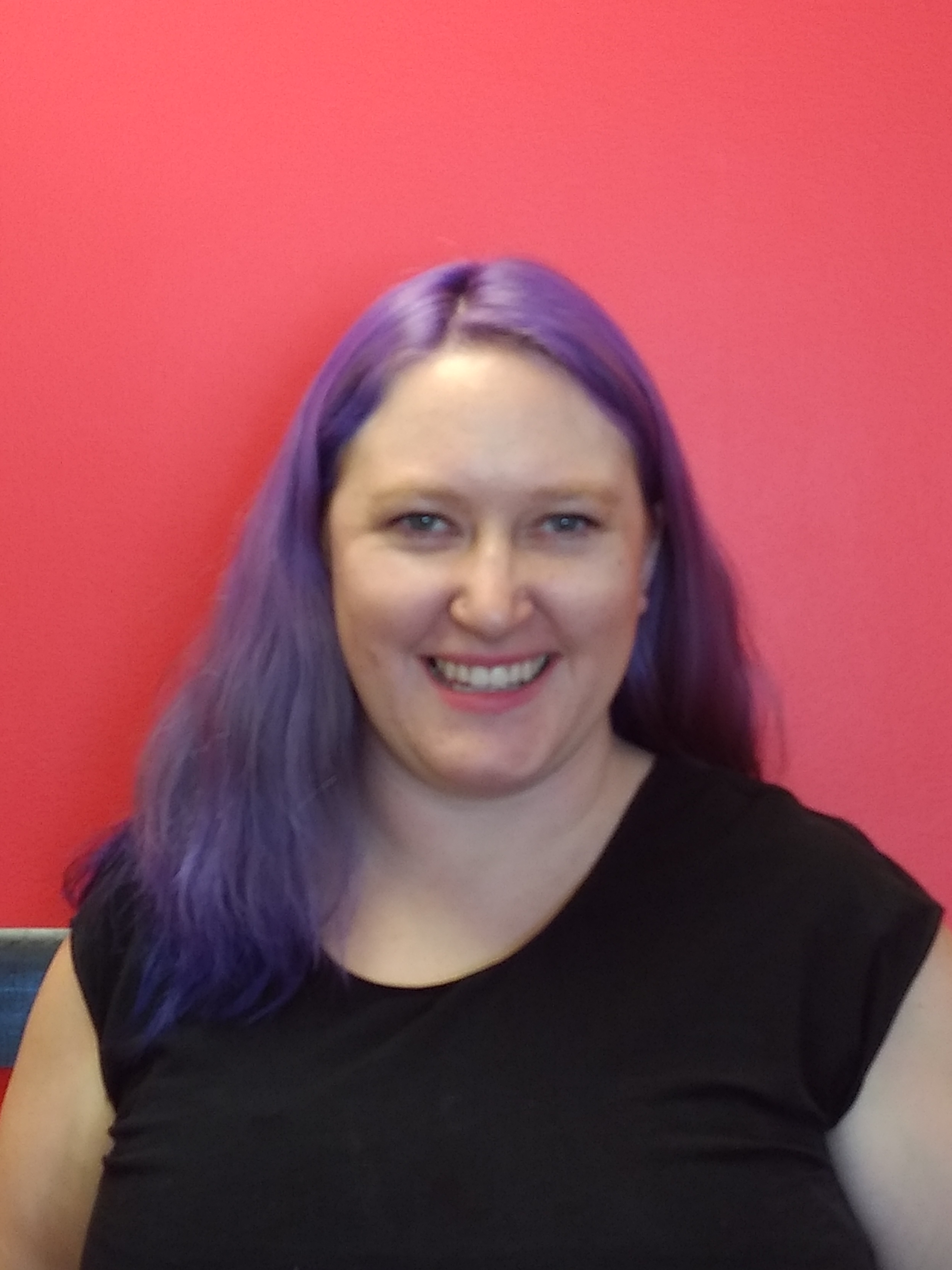 Jennifer Nyfolt
Office Manager
Jennifer is the friendly voice on the phone and the face that will greet you as you come in the store. If Jenn can't help you, she knows where to direct you to get what you need. Jenn is an avid reader and has been known to get through 2-3 novels in a day.
Contact Us
support@ruralsolutions.com
(320) 698-4747
302 6th Ave, Madison, MN 56256
(605) 438-4747
1512 E Morningside Dr, Milbank, SD 57252